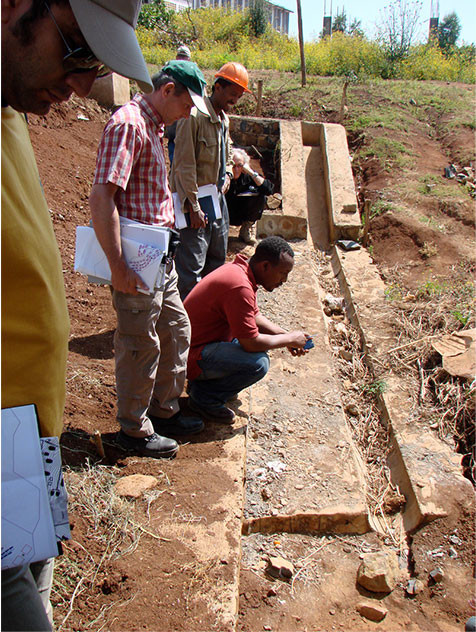 Why do we believe in future-oriented engineering?
engineering has to actively engage in ethical societal change
it values the interdependent well-being of humans and mother nature
it is creative and diverse for different people with different needs
Here is why it is so important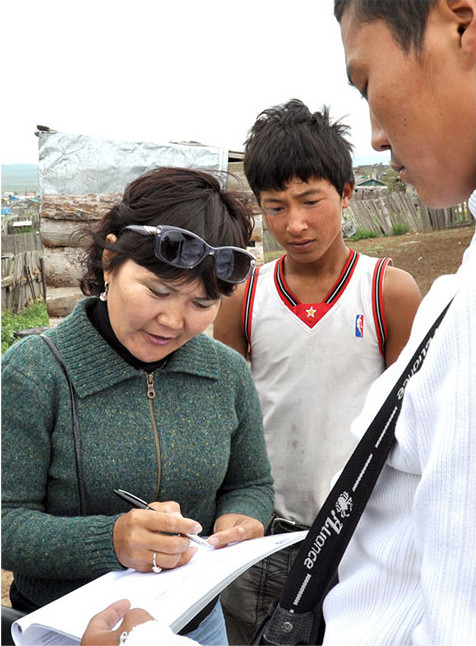 How will our approach benefit your projects?
cost-efficient, yet sustainable results
positive dynamics in planning and implementation
higher acceptance of clients and beneficiaries
projects you like to remember well
Contact us here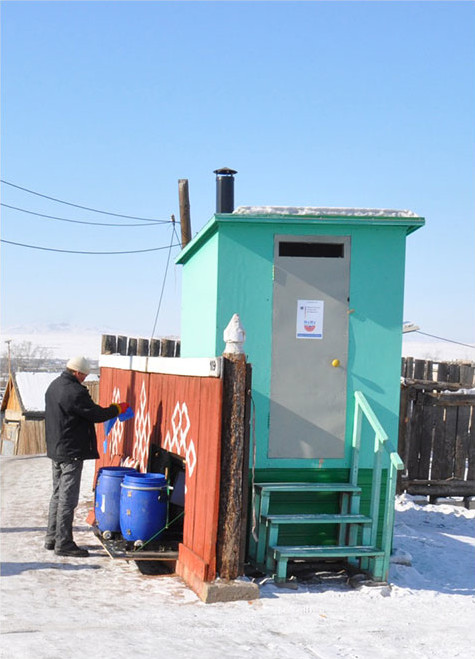 What will you get?
future-oriented systems for waste, water and sanitation, which respond to the challenges of this century
integrated infrastructure: technology, economics, culture and enviroment
scientific evaluations and impact assessments
mindful co-creation through communication, moderation processes, holistic thinking
projects with cultural benefits and living quality for your beneficiaries
safer spaces for people and the environment
Check out our projects